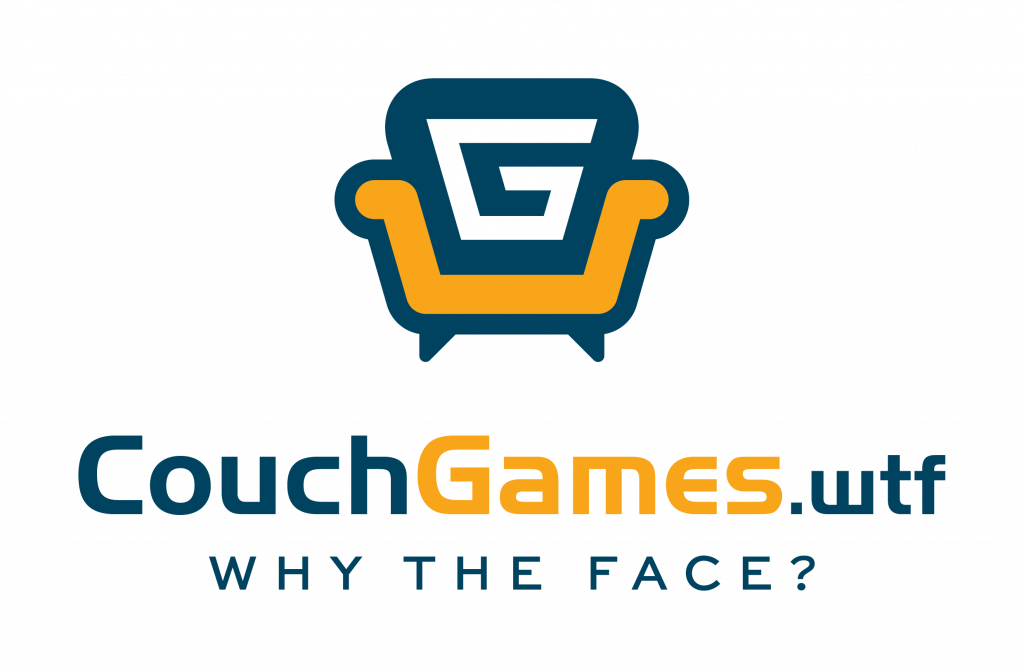 Digitised, accessible for the visually impaired, local & remote
Have fun with our entertaining games!
Do you and your friends like to play board games? Do you love good digital versions of board games that you can simply play together on your mobile phone? Then look forward to couchgames.wtf! All you need is your smartphone and optionally a SmartTV, tablet or PC and the fun can begin!
There is nothing like spending a sociable and fun evening with friends and playing a variety of exciting games. But sometimes you are not prepared for the whims of your friends. In order to be flexible and spontaneous in the evening entertainment, we have made it our goal to put together the ultimate and barrier-free game collection for you. We want you to spend fun and exciting evenings with couchgamews.wtf and your friends. That's why we're creating this gaming platform. By gamers, for gamers.
You think our games are cool and like what we do? Accessible games for all?! With your support you help us to push the project couchgames.wtf faster and better!
Become couchy now, or hardcore couchy 🙂
As a thank you, we will send you a voucher code for a randomly selected in-app purchase every month you support us. Support us here.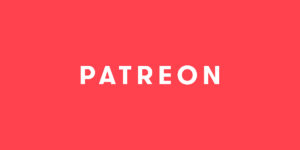 You want to stay up to date about couchgames.wtf, our games, updates and new developments? Jahaa… go ahead and sign up for our newsletter. We also do not send nonsense, I promise 🙂